Financial support for securing refuse from bears
In 2008 we are continuing the offer to make use of resources provided by The BEARS Project, sponsored by Alertis - fund for bear and nature protection.
The aim of this offer is mainly to secure refuse in recreation areas as well as settlements in mountains and foothills so that it is inaccessible to bears.
In many parts of the world with bears near human settlement there are often problems when bears learn to feed on easily accessible food from incorrectly stored refuse. If bears get used to the situation and lose their natural wariness, they may become a danger to people and are at risk of being shot or trapped.
In cooperation with Ferrum Line we make bear-proof bins to order, based on a Canadian model for the safe storage of refuse to stop bears getting to it. The BEARS project also offers the chance to use financial resources for other solutions to securing refuse from bears, for example enclosing in robust shelters and storage areas, installing electric fencing and the like. You can see several examples from the first phase of the project in 2007.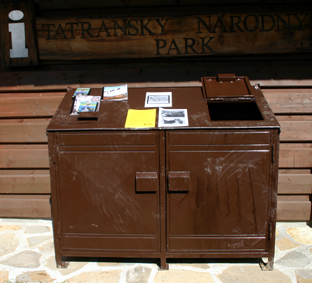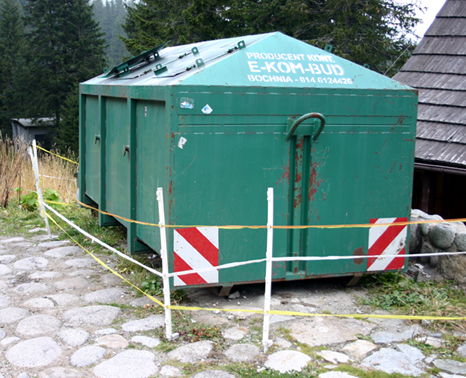 The offer is intended for legal and physical persons who own recreational or other facilities, which have had negative experiences of unwanted visits to refuse by bears, as well as for municipal offices as well as state authorities at District Environmental Offices responsible for dealing with refuse. In the case of hotels and other commercial premises the offer works on the principle of co-financing. For non-profit institutions and municipalities we offer very favourable terms.


In case of interest please contact us.