The BEARS Project
"Bear Education, Awareness and Research in Slovakia"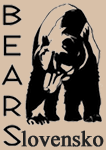 With increased numbers of brown bears (Ursus arctos) in Slovakia since the second half of the 20th century, conflicts between people and bears have increased. Dangerous situations arise for example due to poor storage of food or refuse. Negative aspects of bears often make news headlines, promoting a heightened sense of fear.
The Slovak Wildlife Society responded to this situation by launching the B.E.A.R.S. Project: Bear Education, Awareness and Research in Slovakia. By finding ways to mitigate conflicts, providing information as well as practical help on how to prevent problems, we hope to foster greater understanding and acceptance of bears. The aims of the project are to:
Foster greater tolerance and understanding of bears in Slovakia
Raise public awareness and knowledge of bears and bear safety
Test, implement and promote the use of non-lethal preventive measures
Provide the best available information based on scientific research
Encourage children and youth to take an active interest in nature
Contribute to the scientific understanding of bears
Improve the quality of data available to managers
Support bear conservation and habitat protection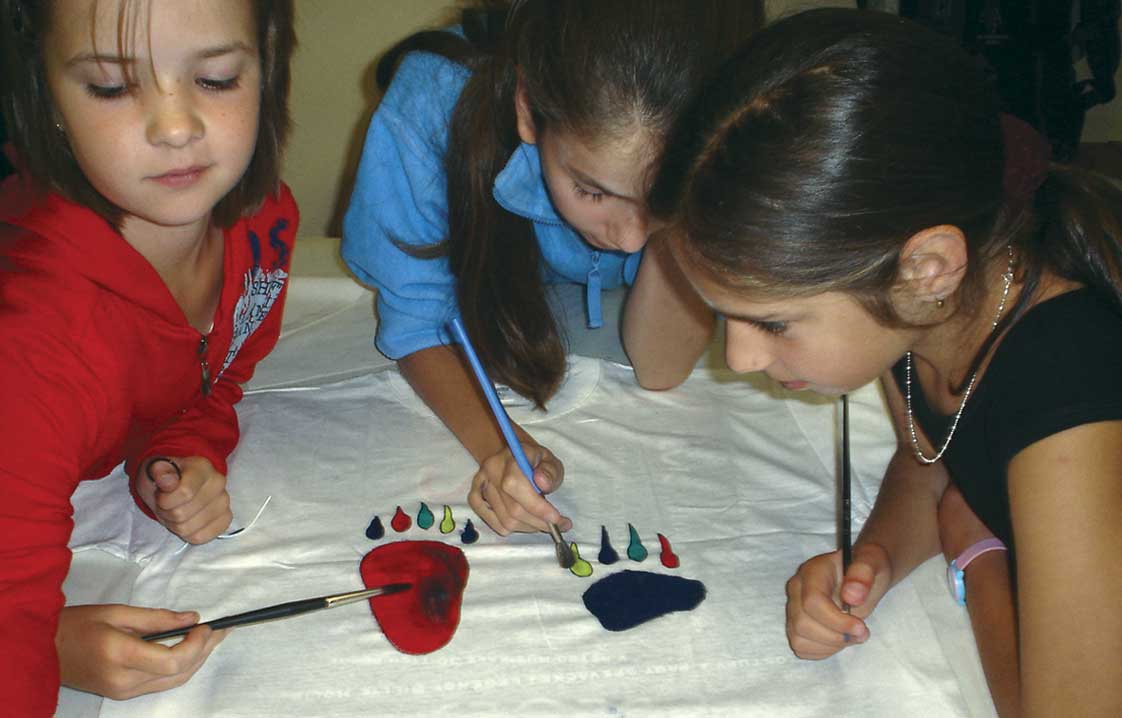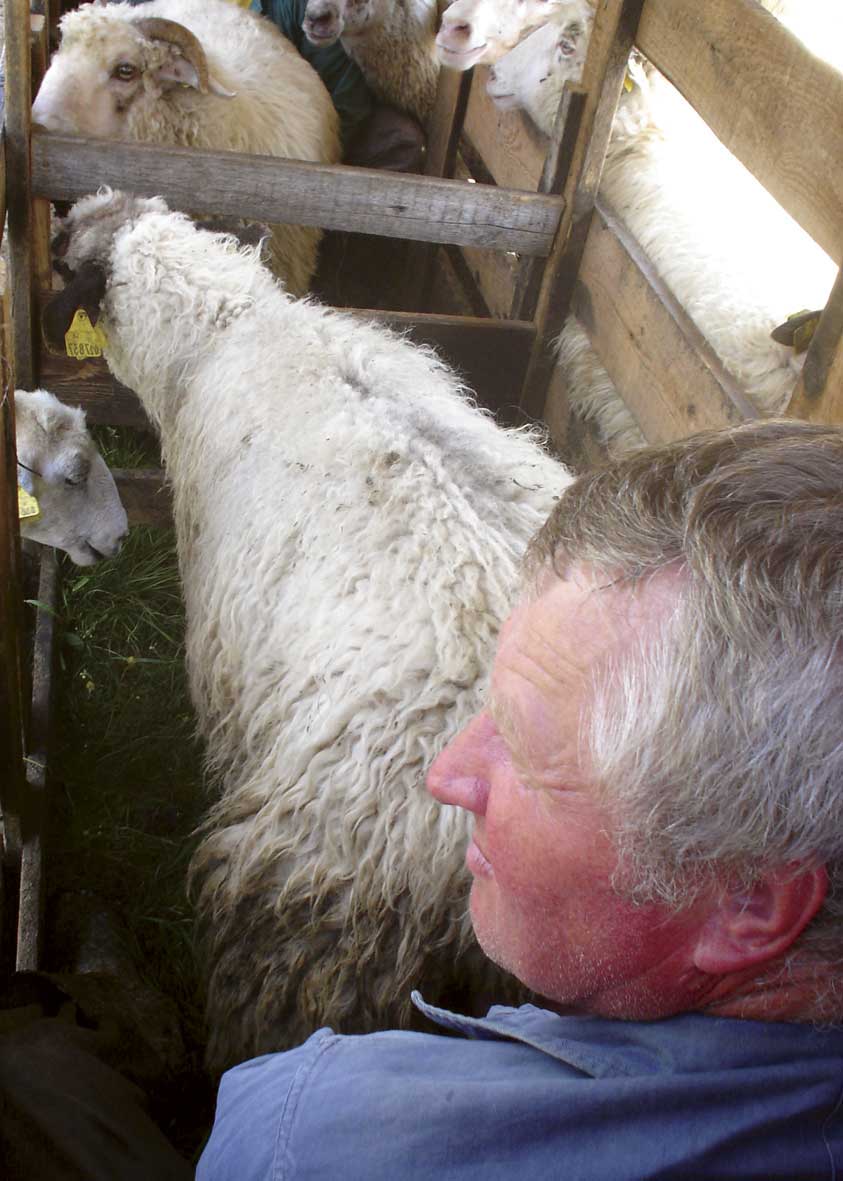 We began the project in 2003 with a survey of public opinion, attitudes and knowledge of bears, wolves and lynx. We found neutral to positive attitudes toward bears. However, the level of knowledge that local residents and tourists had about how to behave in bear country was low. People most often mentioned a lack of information and problems with people as the most important problems in the management of this species. More than 90% of respondents wanted to learn more about large carnivores. We therefore targeted our project mainly on education work. So far we have been working on the following activities and materials:
Public awareness, education and information:
Website
Seminars and workshops for adults and children
Teaching manual "In the tracks of bears"
Slovak version of the film "Staying safe in bear country"
"Bear Camp" and other outdoor activities for children and youth
Exhibitions of photographs and artwork with informative text
Children's art and literature competitions
Presentations and seminars for adults and children
Information leaflets
Regular contact with journalists
Calendars, postcards, stickers, T-shirts
Damage prevention:
Non-lethal methods of livestock protection
Design and installation of bear-proof refuse containers
Research and monitoring:
Survey of public opinion, knowledge and attitudes
Studies on bear ecology
Monitoring and quantifying bear-human conflicts
Developing strategies to reduce conflicts
As part of The BEARS Project we have created this, the first and only website in Slovakia dealing with bears in detail. It offers a rich source of information, interesting articles, news and observations and, for photography lovers, a gallery with images from Slovakia and elsewhere. You can learn how to protect yourselves and bears by knowing what to do when they are around.